I would like to thank all our beautiful clients for their love and passion of Pilates. Also welcome all the new clients and I look forward to chatting to all!!!
Look out for our new upcoming workshops. Mums & Bubs, Finding your Core and Seniors.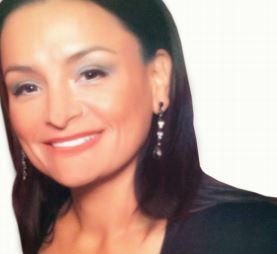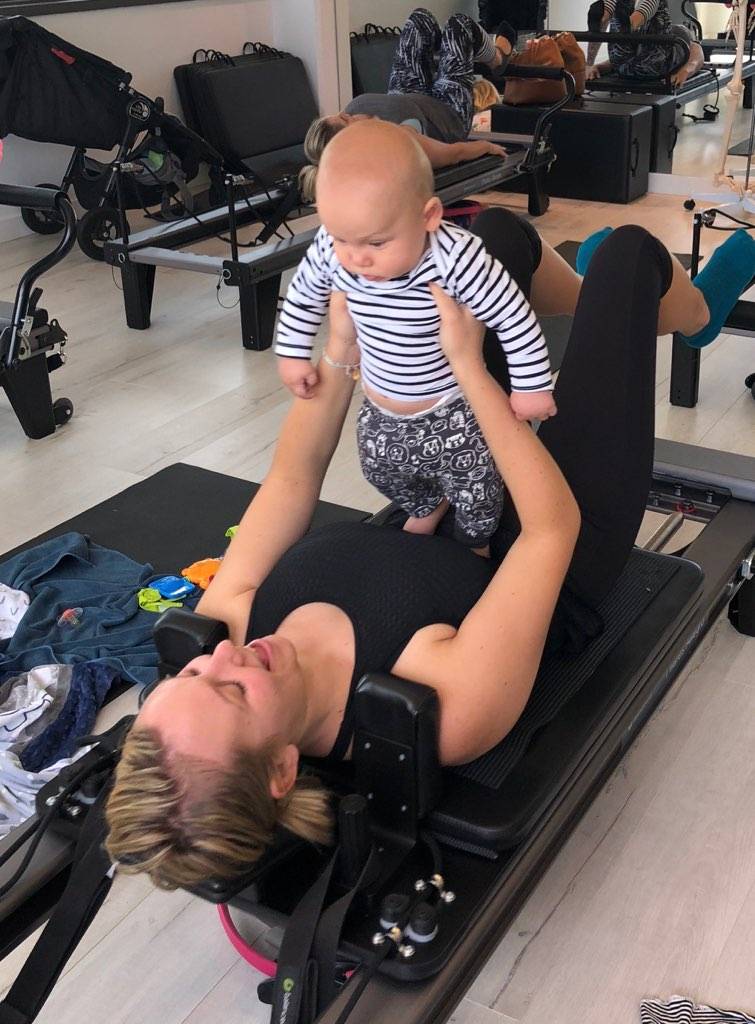 Mums & Bubs Workshop
Friday 9th March 11:30am
Excelsia Studios Erina
7 week program $132.00
Mums and Bubs, join us this Friday for the complimentary introductory class.
Get to know your Mummy body in our 7 week program.
Our special "Mums and Bubs" classes have been designed to focus on safety and recovery. The classes are run by Liz Chamas our Training and Education
Officer.
During Pregnancy women can develop weakness in their stomach muscles and back/core stability – this is because the body adapts to the shift in the centre of
gravity, primarily due to the added weight in the abdominal and pelvic regions.
After delivery back pain and injury can be a significant problem because of the repeated bending, lifting and carrying associated with child rearing.
FINDING YOUR CORE WORKSHOP With LIZ CHAMAS
Sunday 11th March 10:30am-12pm
Excelsia Studios Erina
Cost $39 Bookings online
Ever wonder exactly what Pilates teachers are talking about when we say connect to your core? Come and do our workshop and find out exactly what your core means! Everyone knows it's a really good idea to have a strong one, but why?
Liz will "lift the hood" and explain what muscles are involved, how to find your neutral spine and most importantly how to engage your core properly. After
"lifting the hood" Liz will then take you through a Pilates mat class where you can put into practice everything you have learnt!
This is a fun interactive way to learn more about how amazing your body is and go deeper into your Pilates workouts.
Who can come? Anyone. You might do 4 classes a week or you may have never done a Pilates class before. The workshop is for anyone who wants to
know more about connecting to their centre, reduce back pain, increase muscle tone and strength or generally just move better!
Bring a yoga mat and wear comfy clothes you can move in. We do have a limited number of yoga mats available so let us know if you would like us to put
one aside for you.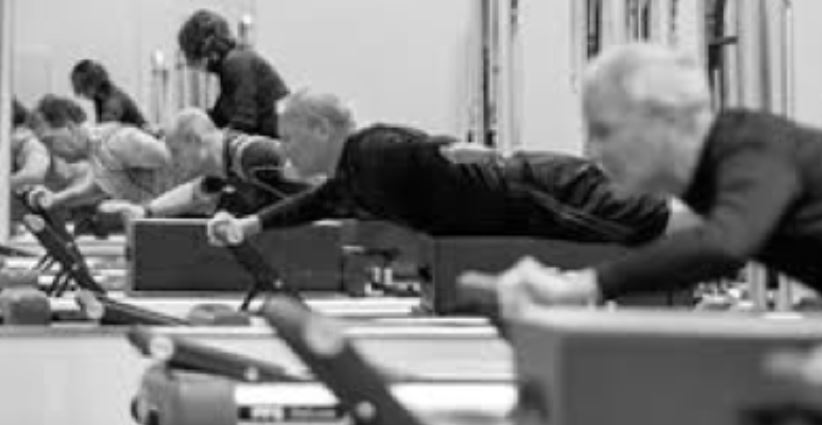 Seniors Workshop
Wednesday 14th March 10:45am
Join our 7 week Seniors class where we modify exercises to meet differing needs, along with the many benefits of the Pilates method, such as increased levels of
strength, balance, flexibility, muscle tone, stamina, and well-being, make Pilates an inviting senior exercise program. After all, Joseph Pilates practiced his method into his eighties.