Try Our Pilates Classes for Mothers Central Coast
Looking for fun Pilates classes for Mothers Central Coast? At Excelsia Studios we offer Pilates Classes for Mothers Central Coast.  The team at Excelsia are passionate about all things to do with health, fitness and wellness.
Prepare to be motivated, inspired and powered to walk away feeling amazing and strong from the inside out. Our goal is to create a place where clients feel comfortable and inspired to make their well-being a priority—even if for only 50 minutes a day and trust us that's all you'll need to transform the way you look and feel. We offer a variety of classes that suit different fitness levels – so everyone can give it a try!
Owned and operated locally, Excelsia Studios is located in the Industry Grounds, next to Erina Fair Shopping Centre. We offer a wide range of classes that cater to beginner and advanced levels. If you are seeking a positive space that offers Pilates classes for mothers, join Excelsia Studios today.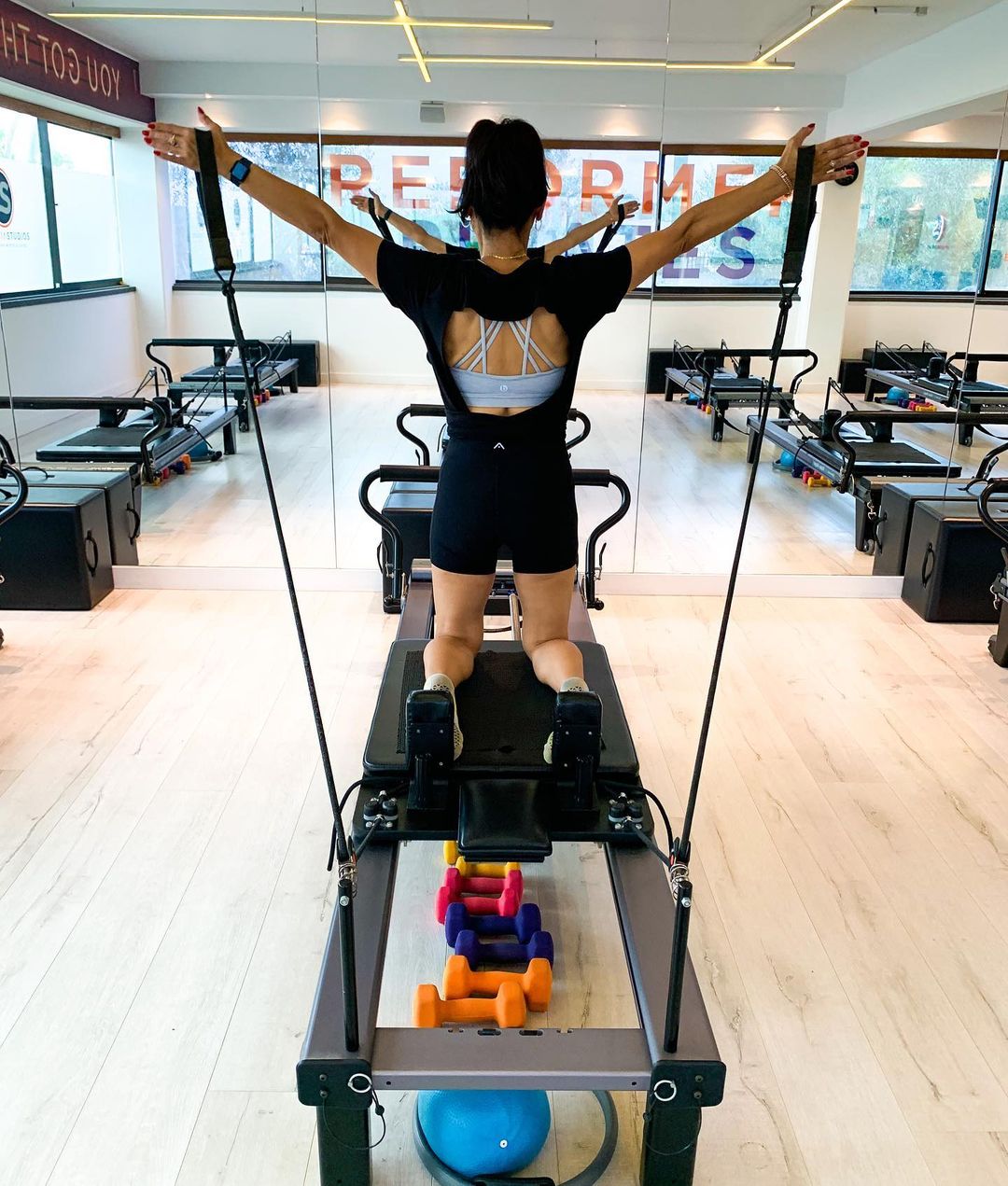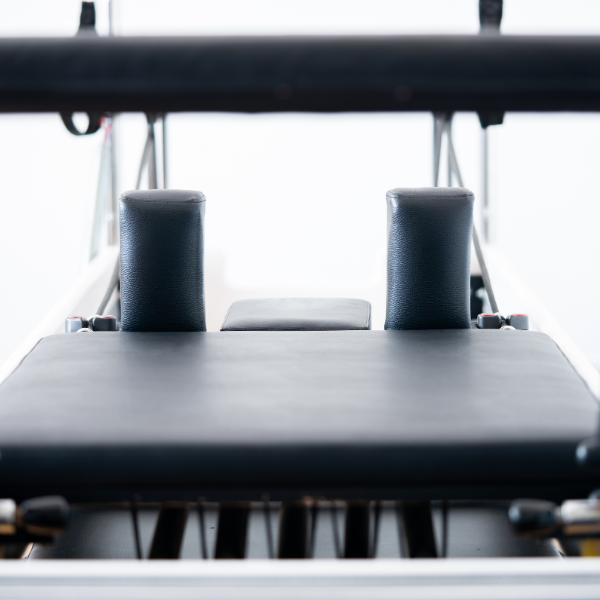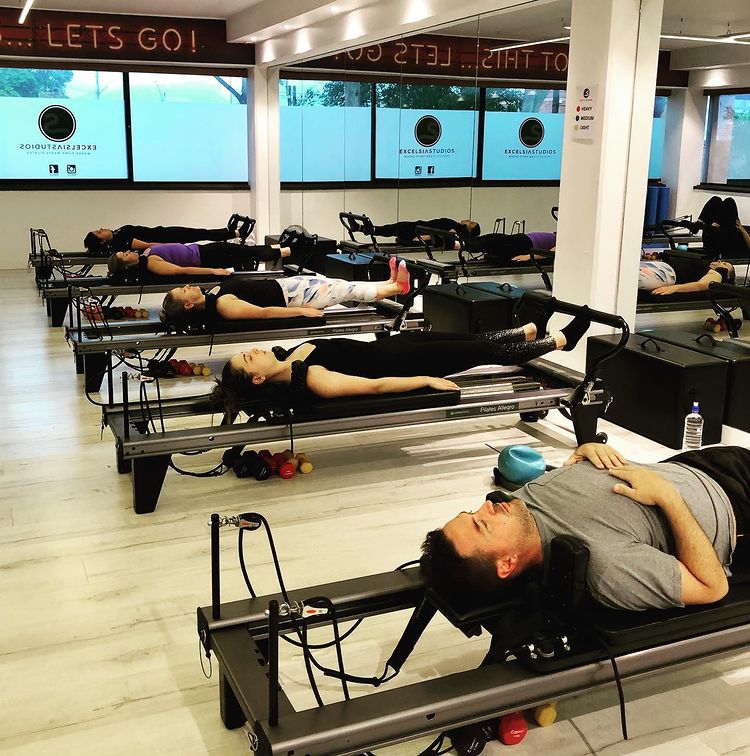 How can Mothers benefit from Pilates Classes?
Joining a pilates studio and giving the classes a try can be fun, dynamic and offer mothers many benefits. From social advantages to improved fitness, here are the reasons you should try pilates classes for mothers:
Meet New Friends
It can be hard being a mother and maintaining a social life. Regardless of whether you are a stay at home mum or a working mum, it can be difficult to find time to meet new people or interact with adults socially outside of work and children. Attending Pilates classes can give you an opportunity to meet like-minded people who have similar interests. You could even meet for coffee at the Tame Fox next to Excelsia studios before or after your class!
Safety
Provided you follow all the correct advice given to you by your doctor and adhere to the time period post-birth, Pilates is a very safe form of exercise for new mums. Pregnancy can wreak havoc on your body and it can be stressful thinking about resuming exercise. You may want to start moving your body again and rebuilding strength and fitness levels. Pilates is a great exercise regime to do for new mums, as it will help them regain strength, fitness and core strength.
Confidence
Pregnancy changes a woman's body drastically, some more than others. This can have a serious effect on self-esteem and confidence as women adjust to their new bodies. The benefit of Pilates is that it helps teach you mindfulness and fitness, rather than fixating on your physical appearance. Pilates will help you increase strength, flexibility and health, which in turn can increase your confidence and happiness.
Excelsia Studios Central Coast
Excelsia Studios loves supporting mums and helping them with their fitness and wellness goals. We offer a Mums and Bubs class specifically for mothers!
We help strengthen your pelvic floor, lengthen your muscles and regain fitness. We also offer a variety of classes for beginners and more advanced pilates practitioners.
Our pilates classes incorporate reformer machines that assist the individual to achieve breathing goals and maintain coordinated movements. This helps improve posture and stability in the body.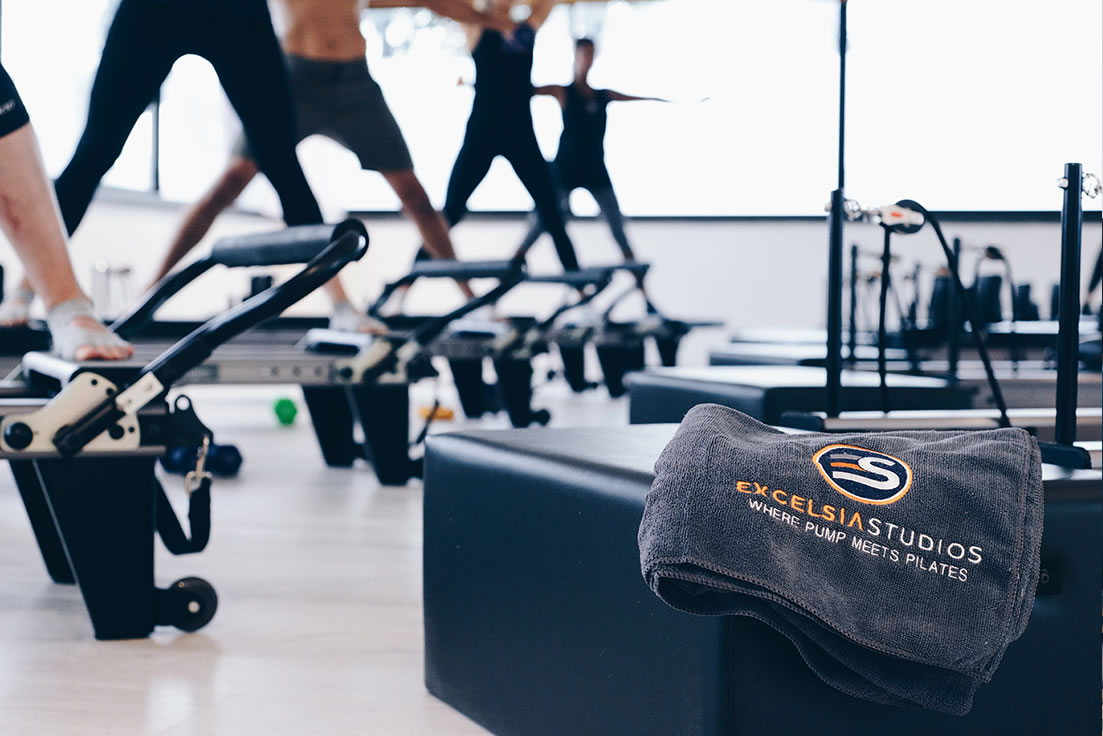 Pilates Classes For Mothers Covering the Central Coast Region
Excelsia Studios has a team of a trained professional who is passionate about your health and fitness. Our studio specialises in reformer pilates, which utilises machines that are fantastic for increasing fitness and flexibility.
Our Pilates Classes for Mothers will help you feel fit and have fun while doing it! Make new friends, feel more confident and enjoy a little "me time" through practising pilates. 

Come join us and begin your fitness journey with the pilates classes at Excelsia Studios. 
Contact us today to book in for one of our classes.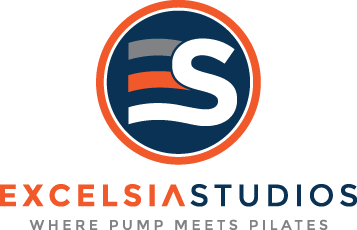 Alison
Arcadia vale
Avoca
Avoca Beach
Awaba
Bar Point
Bateau Bay
Bensville
Berkeley Vale
Blackwall
Blue Bay
Blue Haven
Booker Bay
Bouddi
Budgewoi
Budgewoi Peninsula
Buff Point
Bushells Ridge
Calga
Canton Beach
Cedar Brush Creek
Central Mangrove
Chain Valley Bay
Charmhaven
Cheero Point
Chittaway Bay
Chittaway Point
Cogra Bay
Colongra
Copacabana
Crangan Bay
Daleys Point
Daniel Island
DavistownToukley
Tuggerah
Tuggerawong
Tumbi Umbi
Umina Beach
Upper Mangrove
Wadalba
Wagstaffe
Wallarah
Wamberal
Warnervale
Watanobbi
Wendoree Park
West Gosford
Wondabyne
Woongarrah
Dooralong
Doyalson
Doyalson North
Durren Durren
East Gosford
Empire Bay
Erina
Erina Heights
Ettalong Beach
Forresters Beach
Fountaindale
Glenning Valley
Glenworth Valley
Gorokan
Gosford
Green Point
Greengrove
Gunderman
Gwandalan
Halekulani
Halloran
Hamlyn Terrace
Hardys Bay
Holgate
Horsfield Bay
Jilliby
Kangy Angy
Kanwal
Kariong
Kiar
Killarney Vale
Killcare
Killcare Heights
Kincumber
Kincumber South
Mooney Mooney Creek
Mount Elliot
Mount White
Narara
Niagara Park
Norah Head
Noraville
North Avoca
North Gosford
Ourimbah
Palm Grove
Palmdale
Patonga
Pearl Beach
Peats Ridge
Phegans Bay
Picketts Valley
Point Clare
Point Frederick
Pretty Beach
Ravensdale
Rocky Point
San Remo
Saratoga
Shelly Beach
Somersby
Spencer
Springfield
St Huberts Island
Summerland Point
Tacoma
Tacoma South
Tascott
Terrigal
The Entrance
The Entrance North
Toowoon Bay
Woy Woy
Woy Woy Bay
Wyee
Wyee Point
Wyoming
Wyong
Wyong Creek
Wyongah