Physio Pilates Central Coast
Excelsia Studios specialise in physio pilates Central Coast. At Excelsia Studios, we are passionate about all things to do with health, fitness and wellness.
We offer a variety of classes to suit all fitness levels, and our physio Pilates classes are designed to help assist in recovery and provide a way to exercise for those with different injuries.
Prepare to be motivated, inspired and powered to walk away feeling amazing and strong from the inside out. Our goal is to create a place where clients feel comfortable and inspired to make their well-being a priority—even if for only 50 minutes a day and trust us that's all you'll need to transform the way you look and feel.
Owned and operated locally, Excelsia Studios is located in the Industry Grounds, next to Erina Fair Shopping Centre. We offer a wide range of classes that cater to beginner and advanced levels. If you are seeking a positive physio pilates central coast studio, join Excelsia Studios today.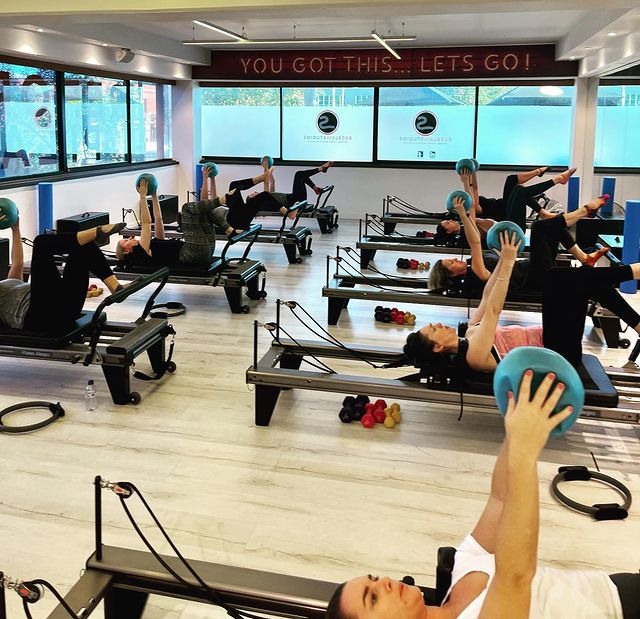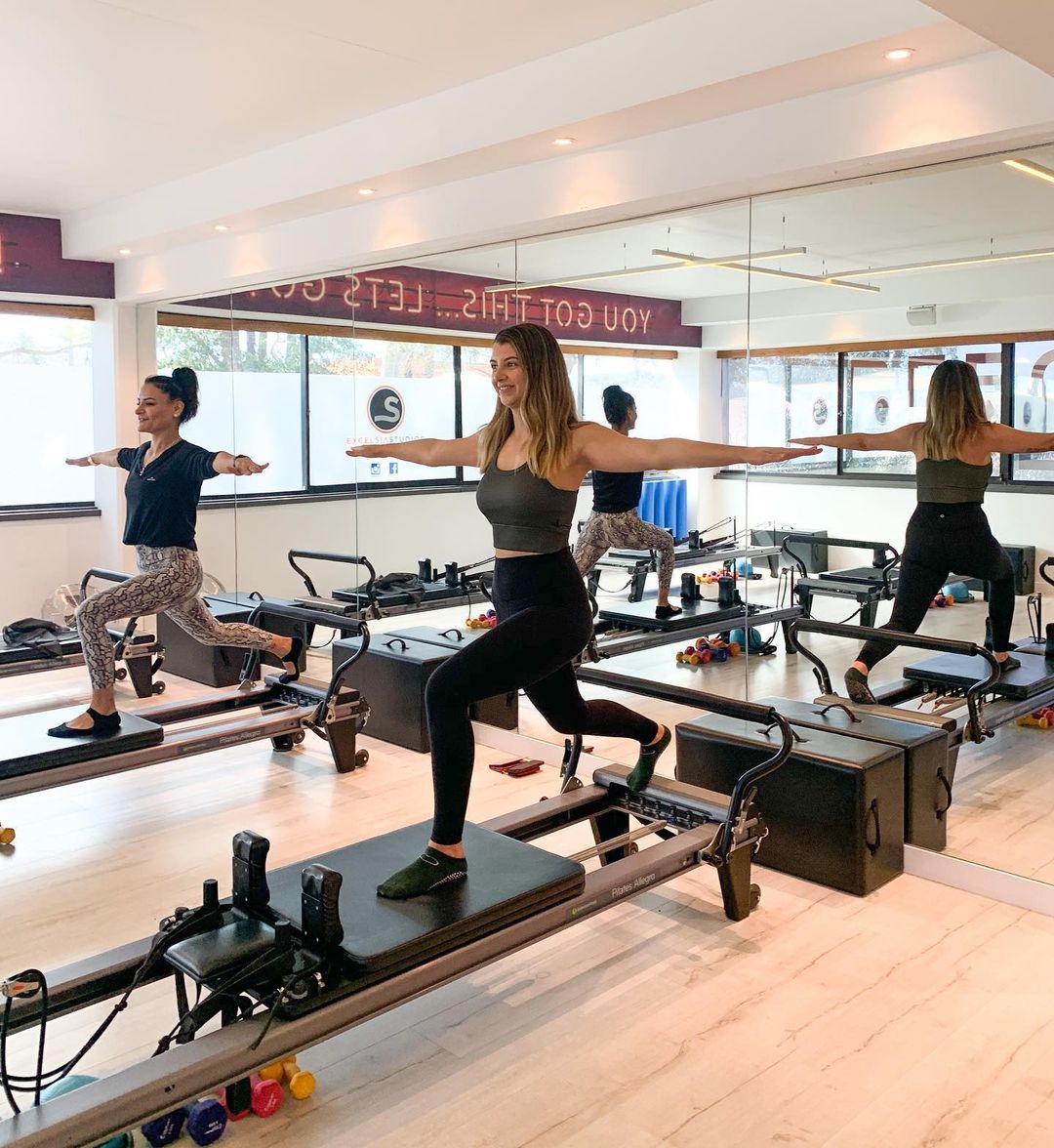 Physio Pilates (also known as clinical pilates), is the practice of doing effective exercises that meet your individual needs in a safe way. The goal of physio pilates is to help a person recover or improve an issue within the body that can be done through specific movements. Physio Pilates is utilised to treat a wide range of injuries and condition in the body. Common conditions or injuries that physio pilates can assist with include: 
Back pain

Chronic fatigue syndrome

Bad posture

And many more!
We recommend speaking to your physiotherapist and doctor about your specific situation to see if physio pilates is the best treatment method for you before starting. 
How can Physio Pilates help me?
Physio Pilates can help with a number of conditions, injuries and issues you may be experiencing. Even for those without any issues, physio pilates can still have many benefits on the body.
Physio Pilates can help increase mobility, flexibility, stability, posture and performance. Physio Pilates can assist with injury prevention and enhance fitness levels, making a great exercise regime for athletes. Physio Pilates is great for everybody who needs to get their body moving in a safe way.
Physio Pilates can also assist in weight loss and increase energy levels.
Excelsia Studios offers Physio Pilates Central Coast
Excelsia Studios has a team of trained professionals who are passionate about your health and fitness. Our studio specialises in reformer pilates, which utilises machines that are fantastic for increasing fitness and flexibility.
For Individuals who are looking for physio pilates, we recommend our 'Stretch & Strength' class. 'Stretch & Strength' is a slower and more gentle class aimed at those looking for a relaxed class or who are recovering from injury. We also have a "Stretch & Core" class that will let you focus on improving mobility and core strength.
Once speaking to your doctor and physio, come join us at Excelsa Studios for fun and engaging physio pilates on the Central Coast.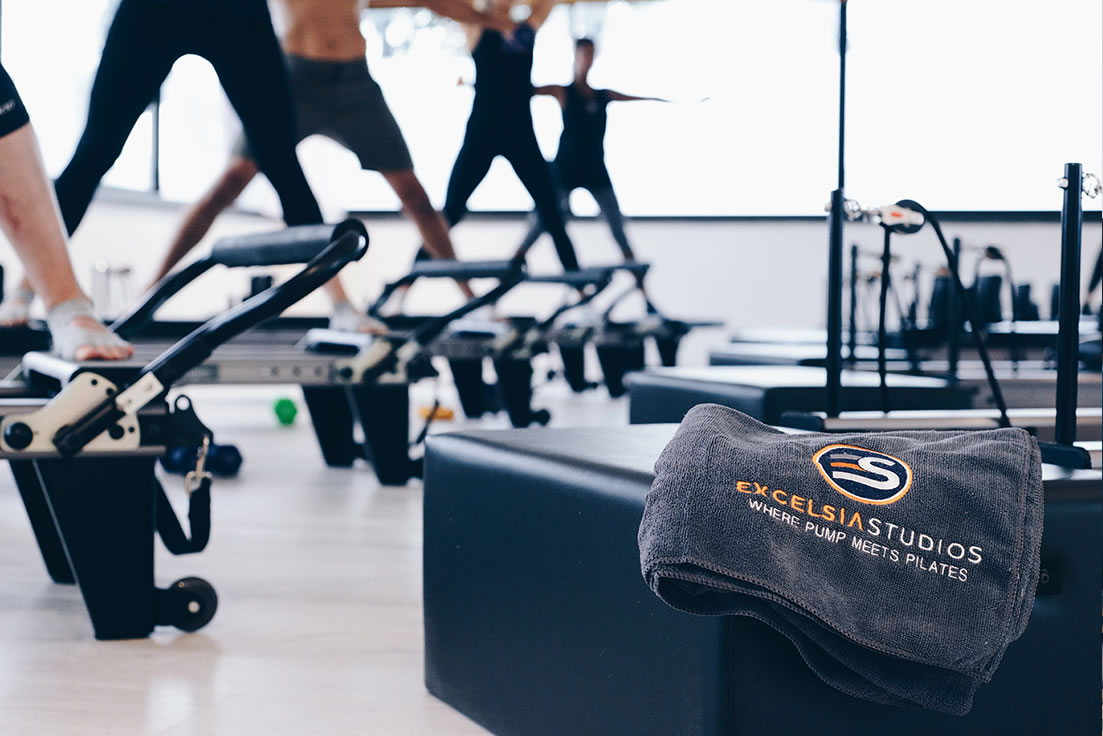 Physio Pilates Classes Covering the Central Coast Region
Excelsia Studios runs classes for all Central Coast residents. Classes include mums and bubs, freestyle, Jump around, Pump it Up and many more. Contact Excelsia Studios today to book in for one of our classes.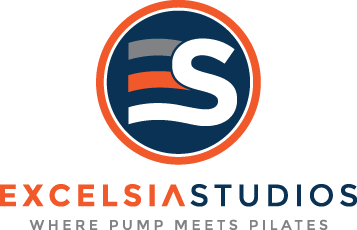 Alison
Arcadia vale
Avoca
Avoca Beach
Awaba
Bar Point
Bateau Bay
Bensville
Berkeley Vale
Blackwall
Blue Bay
Blue Haven
Booker Bay
Bouddi
Budgewoi
Budgewoi Peninsula
Buff Point
Bushells Ridge
Calga
Canton Beach
Cedar Brush Creek
Central Mangrove
Chain Valley Bay
Charmhaven
Cheero Point
Chittaway Bay
Chittaway Point
Cogra Bay
Colongra
Copacabana
Crangan Bay
Daleys Point
Daniel Island
DavistownToukley
Tuggerah
Tuggerawong
Tumbi Umbi
Umina Beach
Upper Mangrove
Wadalba
Wagstaffe
Wallarah
Wamberal
Warnervale
Watanobbi
Wendoree Park
West Gosford
Wondabyne
Woongarrah
Dooralong
Doyalson
Doyalson North
Durren Durren
East Gosford
Empire Bay
Erina
Erina Heights
Ettalong Beach
Forresters Beach
Fountaindale
Glenning Valley
Glenworth Valley
Gorokan
Gosford
Green Point
Greengrove
Gunderman
Gwandalan
Halekulani
Halloran
Hamlyn Terrace
Hardys Bay
Holgate
Horsfield Bay
Jilliby
Kangy Angy
Kanwal
Kariong
Kiar
Killarney Vale
Killcare
Killcare Heights
Kincumber
Kincumber South
Mooney Mooney Creek
Mount Elliot
Mount White
Narara
Niagara Park
Norah Head
Noraville
North Avoca
North Gosford
Ourimbah
Palm Grove
Palmdale
Patonga
Pearl Beach
Peats Ridge
Phegans Bay
Picketts Valley
Point Clare
Point Frederick
Pretty Beach
Ravensdale
Rocky Point
San Remo
Saratoga
Shelly Beach
Somersby
Spencer
Springfield
St Huberts Island
Summerland Point
Tacoma
Tacoma South
Tascott
Terrigal
The Entrance
The Entrance North
Toowoon Bay
Woy Woy
Woy Woy Bay
Wyee
Wyee Point
Wyoming
Wyong
Wyong Creek
Wyongah