Are you looking to start Pilates Central Coast?  Look no further than the best pilates studio on the Central Coast, Excelsia Studios. 
Centrally situated in Erina, we offer classes for any fitness levels, young and old and everyone in between. Our goal is to create a place where clients feel comfortable and inspired to make their well-being a priority.
Are you ready to take your fitness to the next level?
Contact the best studio for pilates Central Coast today. You won't be disappointed.
Where is Excelsia Pilates Studio?
Excelsia is located at the industry grounds in Erina Fair, right across from the Adventist School. The industry grounds is home to several businesses including the Tame Fox cafe, Football Grounds, Dance School and Jui Jitsu. Excelsia Studios is run by local owner Nilzen, who believes in nourishing your whole body through healthy food, wellness and exercise. Excelsia studios isn't a regular pilates studio, as it utilises the best reformer machines combined with upbeat music that will hype you up for an incredible workout. The classes are innovative, fun and designed to help you reach your body and fitness goals. The classes only run for 50 minutes, but with the way they are designed, it will help you transform your body.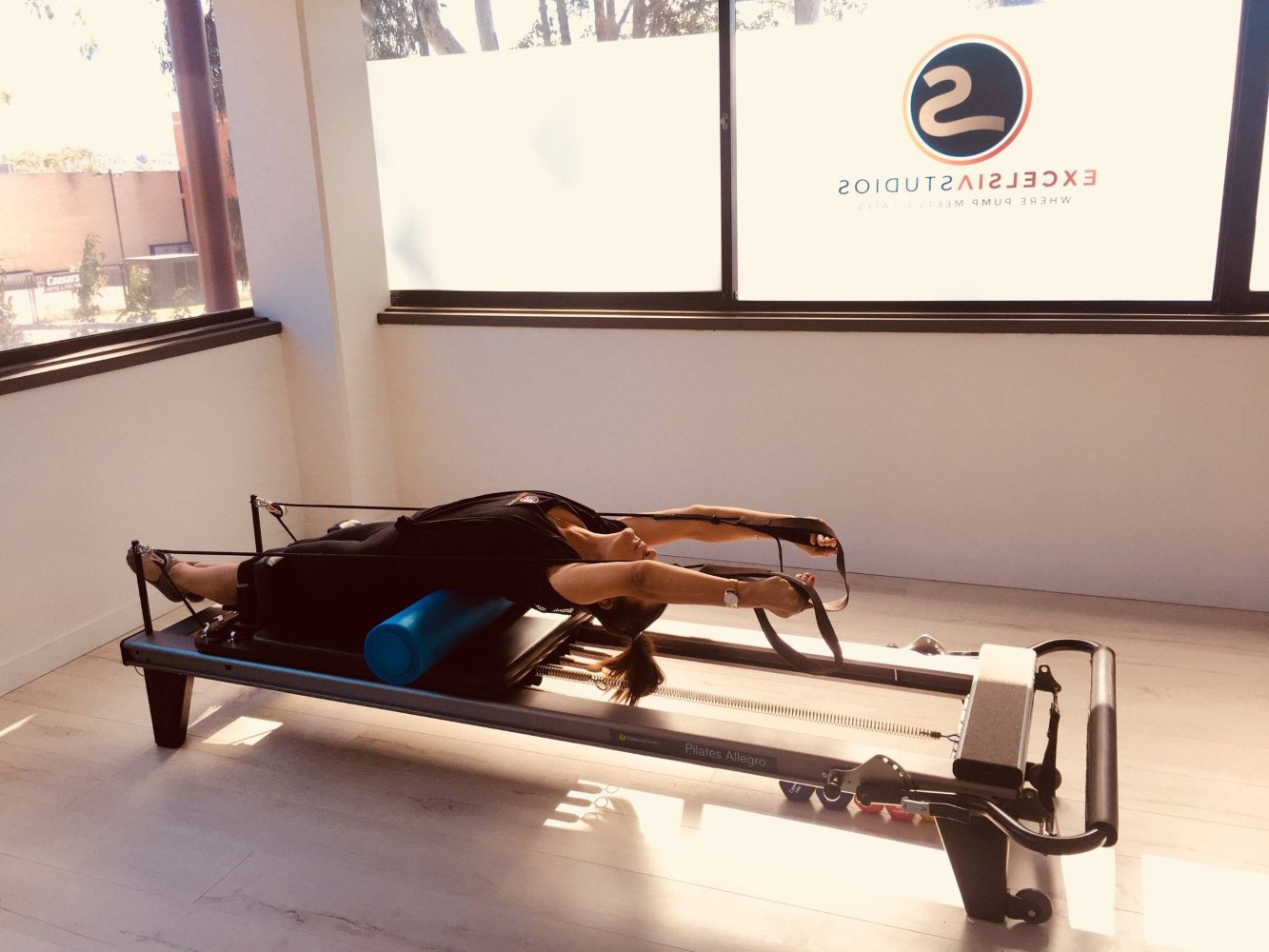 You have probably heard the word pilates before, and if you practice it regularly, you know all about it. Pilates has become extremely popular amongst a variety of people due to its benefits and social media saturation. However, if you haven't ever tried pilates, you may be unsure of what it is. Pilates is a workout that focuses primarily on core add muscle strength and can be either aerobic or non-aerobic. Pilates workouts can be designed to work out your entire body, but the main purpose is to tone muscles. There is also a big focus on breathing, stretching and body alignment.
Pilates Central Coast – The Benefits
Pilates has so many benefits, that it is definitely worth trying a class or implementing it in your fitness routine. Some of the main benefits and why we love pilates so much include:
Works out the whole body

Any age or fitness level can give it a go, as it is adaptable.

Increased muscle strength

Increased core strength

Improve posture

Overall weight loss

Can be combined with other exercises and fitness routines

Improved flexibility

Rehabilitation and prevention of injuries

Stress management and relaxation

Improved stabilisation of your spine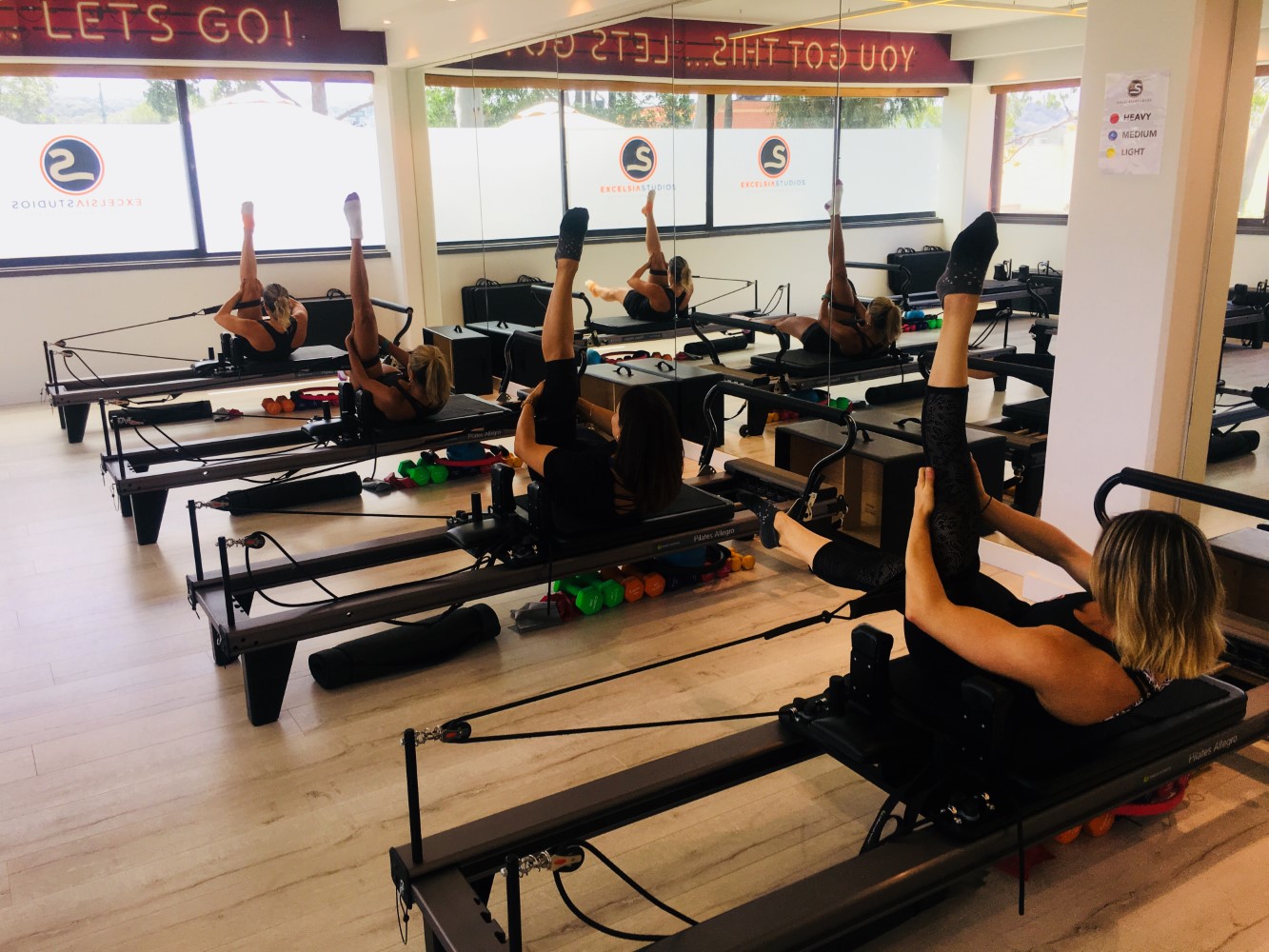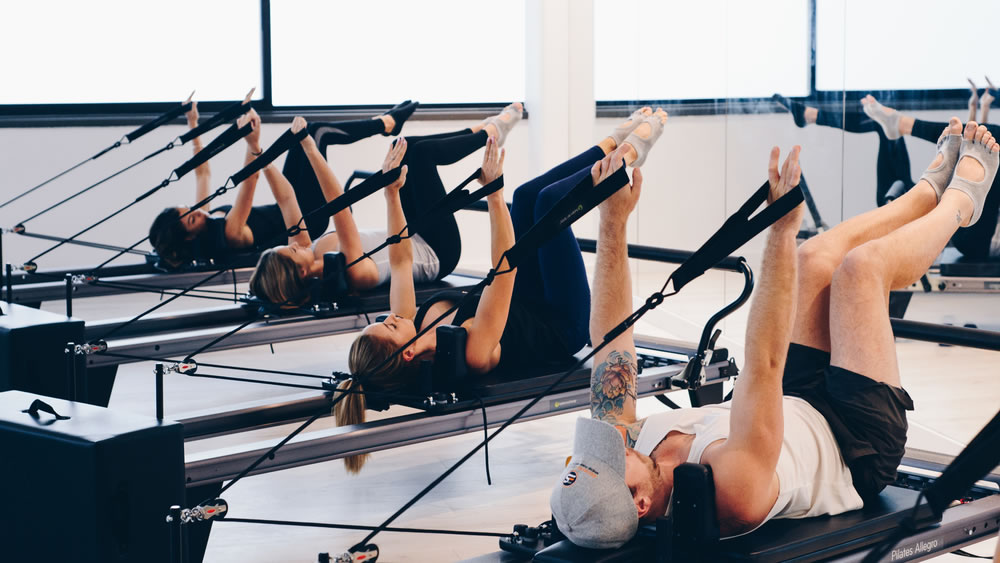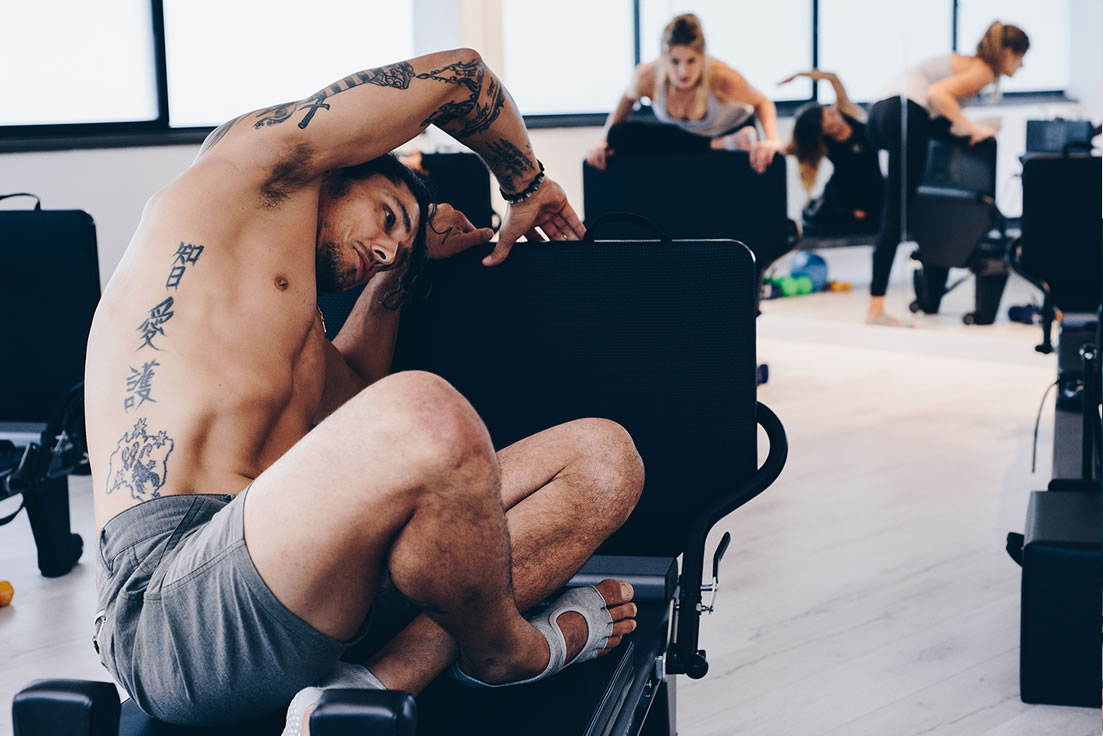 How is Pilates Different?
Pilates and yoga are often mentioned synonymously, but they aren't the same thing. Yoga and pilates both have numerous health benefits and the main similarity between the two is the incorporation of breathwork with exercise. Yoga has a stronger focus on spirituality and meditation, whereas pilates workouts utilise exercises that are specifically targeted to improve strength, flexibility, posture and body alignment. Pilates is also much more beneficial for recovery from injuries. Both practices are good for you and will help improve your body, but depending on your fitness goals, if you are looking for more strength, tone and improved body alignment, pilates is the way to go. 

Who can Benefit from Pilates?
One of the great things about Pilates is that it's adaptable and can be adjusted for any age, gender, fitness level and body goals. Pilates is considered a low impact form of exercise, so it is perfect for people wanting to improve fitness when they are unfit or recovering from an injury. It is also perfect for people who already have a fitness routine but want to incorporate some more strength, core and stretching into their routine. Pilates suits:
Athletes

Complete beginners

Seniors

Body Builders

Young individuals

Individuals recovering from injury

Individuals who need to improve their posture
Pilates is great for everyone as it can be tailored and modified to suit your individual needs. If you are concerned about whether Pilates is right for you, speak to your medical professional first. If you are on the Central Coast and are unsure if you want to visit a pilates studio, speak to us at Excelsia Studios and we can chat about your goals.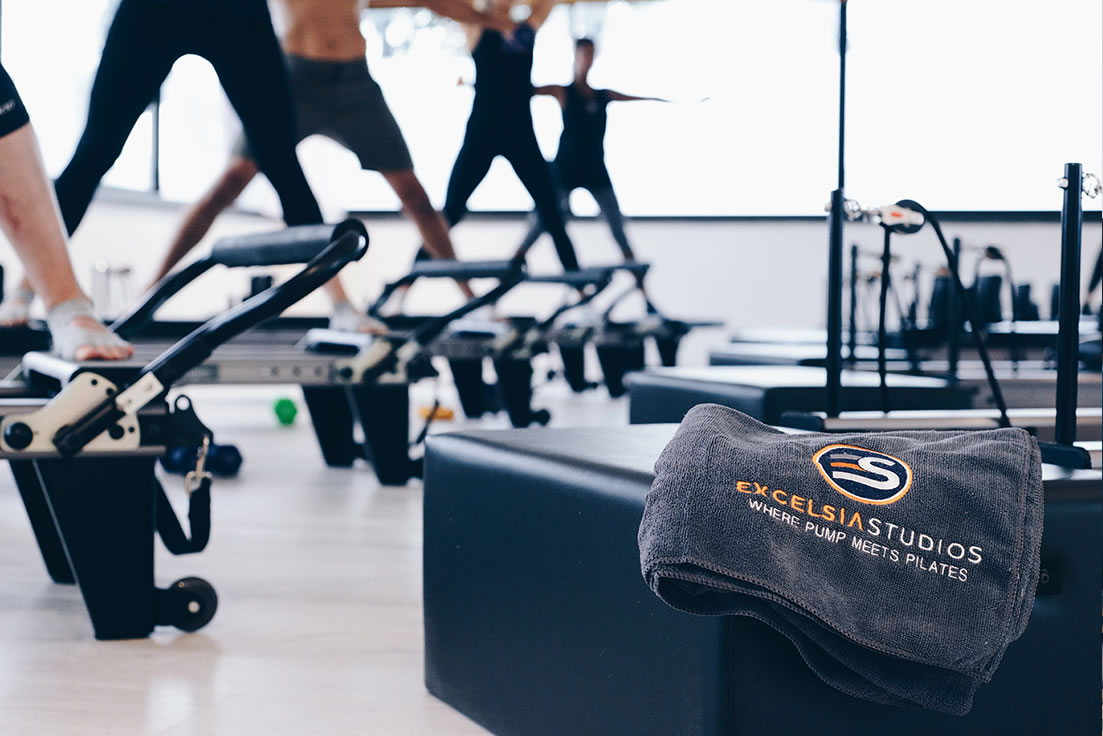 Pilates Classes Covering the Central Coast – Excelsia Studios
If you are looking for a Central Coast Pilates Studio, Excelsia is the best. We offer a variety of classes that suit everyone, from new mums, advanced pilates enthusiasts, beginners, individuals recovering from injuries and cardio lovers. The classes at Excelsia Studios are extremely affordable, and we have options for those who just want to give it a try and athlete programs. We run classes morning and night to suit your lifestyle and our energetic and friendly instructors are here to help you with your body and fitness goals. Give it a go today!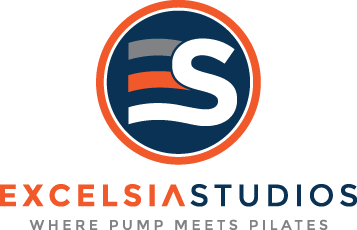 Alison
Arcadia vale
Avoca
Avoca Beach
Awaba
Bar Point
Bateau Bay
Bensville
Berkeley Vale
Blackwall
Blue Bay
Blue Haven
Booker Bay
Bouddi
Budgewoi
Budgewoi Peninsula
Buff Point
Bushells Ridge
Calga
Canton Beach
Cedar Brush Creek
Central Mangrove
Chain Valley Bay
Charmhaven
Cheero Point
Chittaway Bay
Chittaway Point
Cogra Bay
Colongra
Copacabana
Crangan Bay
Daleys Point
Daniel Island
DavistownToukley
Tuggerah
Tuggerawong
Tumbi Umbi
Umina Beach
Upper Mangrove
Wadalba
Wagstaffe
Wallarah
Wamberal
Warnervale
Watanobbi
Wendoree Park
West Gosford
Wondabyne
Woongarrah
Dooralong
Doyalson
Doyalson North
Durren Durren
East Gosford
Empire Bay
Erina
Erina Heights
Ettalong Beach
Forresters Beach
Fountaindale
Glenning Valley
Glenworth Valley
Gorokan
Gosford
Green Point
Greengrove
Gunderman
Gwandalan
Halekulani
Halloran
Hamlyn Terrace
Hardys Bay
Holgate
Horsfield Bay
Jilliby
Kangy Angy
Kanwal
Kariong
Kiar
Killarney Vale
Killcare
Killcare Heights
Kincumber
Kincumber South
Mooney Mooney Creek
Mount Elliot
Mount White
Narara
Niagara Park
Norah Head
Noraville
North Avoca
North Gosford
Ourimbah
Palm Grove
Palmdale
Patonga
Pearl Beach
Peats Ridge
Phegans Bay
Picketts Valley
Point Clare
Point Frederick
Pretty Beach
Ravensdale
Rocky Point
San Remo
Saratoga
Shelly Beach
Somersby
Spencer
Springfield
St Huberts Island
Summerland Point
Tacoma
Tacoma South
Tascott
Terrigal
The Entrance
The Entrance North
Toowoon Bay
Woy Woy
Woy Woy Bay
Wyee
Wyee Point
Wyoming
Wyong
Wyong Creek
Wyongah