Beginner Pilates Central Coast
If you are looking for a pilates studio for beginner pilates Central Coast, then look no further than Excelsia Studios. Owned and operated locally, Excelsia Studios is located in the Industry Grounds, next to Erina Fair Shopping Centre. They offer a wide range of classes that cater to beginner and advanced levels. 
You might be considering trying beginner pilates for the multiple health, fitness and wellness benefits that it provides, and with proper instruction and support – you will enjoy the process. Excelsia Studio specialises in reformer pilates, which differs from the traditional pilates in that it incorporates a fun reformer machine. 
Excelsia Studios is run by local owner Nilzen, who believes in nourishing your whole body through healthy food, wellness and exercise. She lives and breathes pilates, so rest assured that her expertise and knowledge will help all beginners enjoy their journey into pilates! 
If you are have never tried it before and have been considering giving beginner pilates a go – join us at Excelsia Studios! We know it can be intimidating trying new things, but we provide a non-judgemental and safe environment. We all start somewhere.  We promise you won't regret it!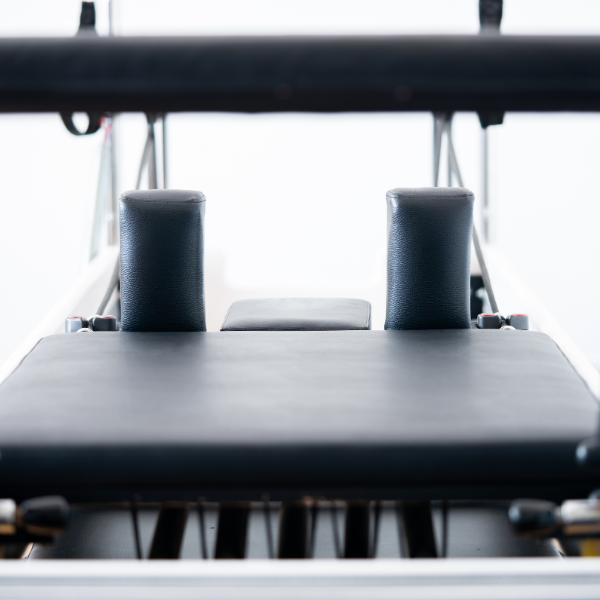 Reformer Pilates Central Coast
At Excelsia Studios expect the Ferrari of reformer machines, music that will have you hyped for days and the most passionate and motivating instructors to bring you next-level workouts and a new generation of fitness.
Our innovative classes incorporate dynamically choreographed high intensity, body burning, soul strengthening workouts leaving you with perfect tone, strength and power to perform at your peak.
Every class will challenge you and the pilates exercises will leave you feeling amazing. Here at Excelsia studios, we think reformer pilates is perfect for beginners – because it is so much fun!
Beginner Pilates Classes
We have several classes that are perfect for those who wish to try beginner pilates and experience the amazing benefits! The classes we recommend are: 
Tech-Nique: Our Tech-Nique class is specifically designed for beginners and will help you understand how to use the reformer machines and the basics. This is a great class for beginners wanting to learn the fundamentals! Used to do pilates but haven't practised in a long time? This a great class to get you back into the swing of things and step up your game. In this class we strip it down and take it back to basics, teaching you how to correctly activate, position and work your body using the optimal form for the best workout and ultimate results. This is the class to set you up for success. Just because this is a beginner class – doesn't mean you won't get a real workout through! If you are new with us – all clients must attend this class before trying our other ones.
Stretch and Strength: This class is a more gentle, slowed down class. If you need a relaxed workout that focuses on improving strength – this is the one for you. Pilates is also great for helping people recover from an injury, and this class is perfect for recovery!
Stretch and Core: Stretch, bend and unwind! This class will get you moving and grooving. You're muscles, joints and core will feel brand-spankin' new as you move feeling longer, balanced, more agile and a plus….kicking your leg a little higher. 
Benefits of this class include: improved core, joint mobility, lowered risk of injury and time to yourself to breath it all out. This class is great for both pilates beginners and regulars. 
We also have mums and bubs classes and classes that feature more cardio and HIIT movements. See our full timetable.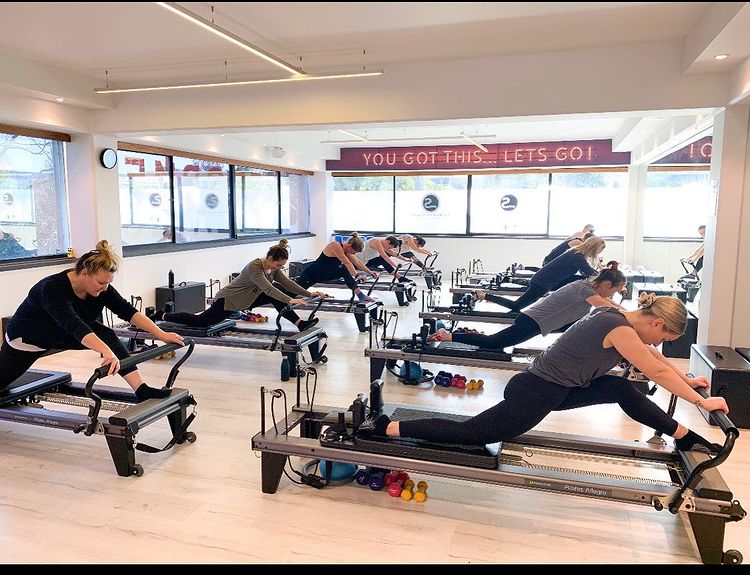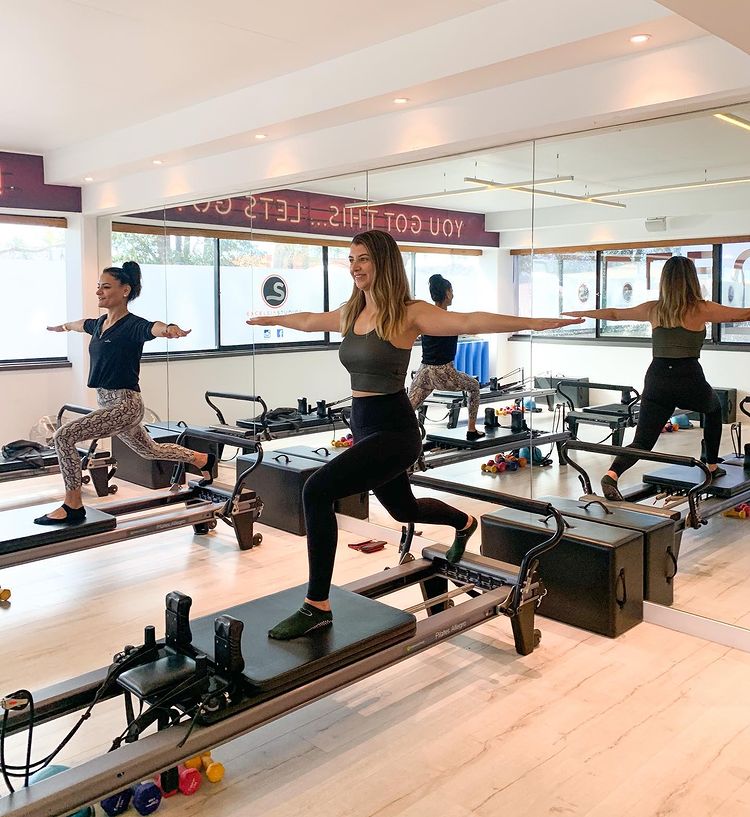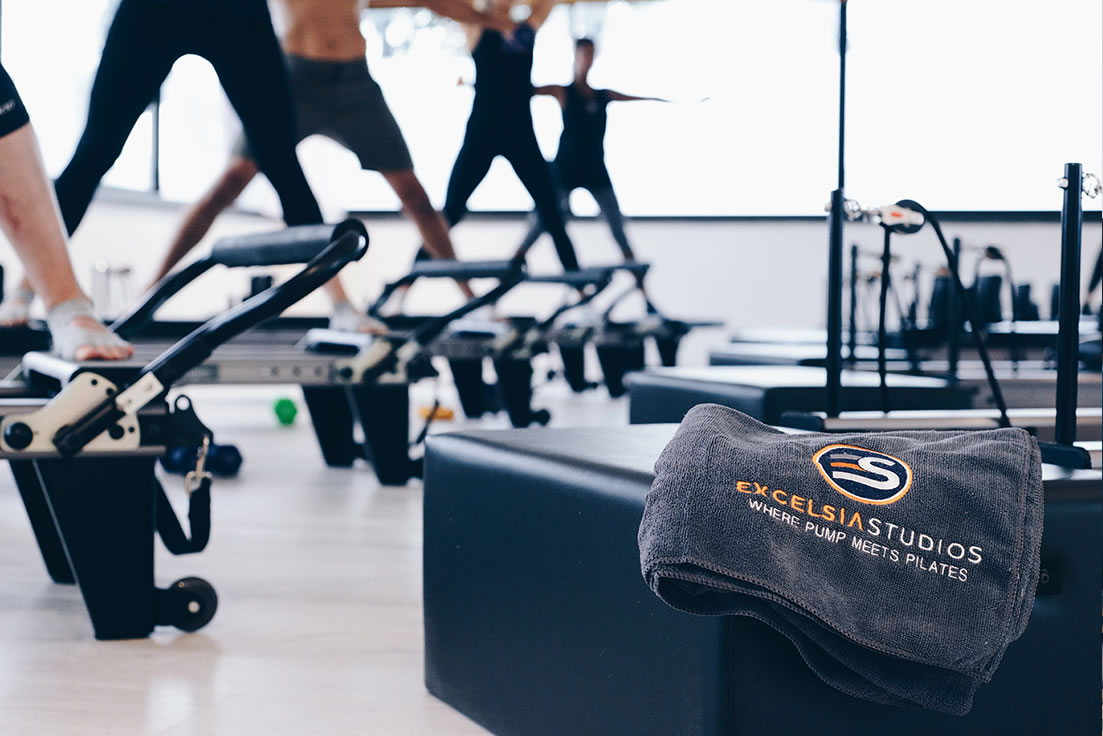 Excelsia Studios Central Coast
It's important for a beginner who is trying out pilates for the first time to receive proper instruction in a safe and supportive environment. Pilates relies a lot on form and specific exercises and learning these fundamentals are essential to your pilates journey. We will run you through the regular terminology that we use and how to properly use the machines. We will teach you all this to ensure you get the best out of your pilates workouts and that you don't injure yourself. 
If you are looking for a Central Coast Pilates Studio, Excelsia is the best. Our classes are extremely affordable, and we have different options and packages available. We run classes morning and night to suit your lifestyle and our energetic and friendly instructors are here to help you with your body and fitness goals. If you are searching for Beginner Pilates Central Coast, Check us out today!  
To see our range of healthy raw vegan treats check out Raw By Hara today.
Beginner Pilates Classes Covering the Central Coast Region
Excelsia Studios runs classes for all Central Coast residents. Our classes are suitable for both beginners and advanced levels. Contact Excelsia Studios today to book in for one of our classes.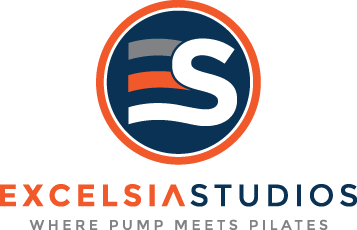 Alison
Arcadia vale
Avoca
Avoca Beach
Awaba
Bar Point
Bateau Bay
Bensville
Berkeley Vale
Blackwall
Blue Bay
Blue Haven
Booker Bay
Bouddi
Budgewoi
Budgewoi Peninsula
Buff Point
Bushells Ridge
Calga
Canton Beach
Cedar Brush Creek
Central Mangrove
Chain Valley Bay
Charmhaven
Cheero Point
Chittaway Bay
Chittaway Point
Cogra Bay
Colongra
Copacabana
Crangan Bay
Daleys Point
Daniel Island
DavistownToukley
Tuggerah
Tuggerawong
Tumbi Umbi
Umina Beach
Upper Mangrove
Wadalba
Wagstaffe
Wallarah
Wamberal
Warnervale
Watanobbi
Wendoree Park
West Gosford
Wondabyne
Woongarrah
Dooralong
Doyalson
Doyalson North
Durren Durren
East Gosford
Empire Bay
Erina
Erina Heights
Ettalong Beach
Forresters Beach
Fountaindale
Glenning Valley
Glenworth Valley
Gorokan
Gosford
Green Point
Greengrove
Gunderman
Gwandalan
Halekulani
Halloran
Hamlyn Terrace
Hardys Bay
Holgate
Horsfield Bay
Jilliby
Kangy Angy
Kanwal
Kariong
Kiar
Killarney Vale
Killcare
Killcare Heights
Kincumber
Kincumber South
Mooney Mooney Creek
Mount Elliot
Mount White
Narara
Niagara Park
Norah Head
Noraville
North Avoca
North Gosford
Ourimbah
Palm Grove
Palmdale
Patonga
Pearl Beach
Peats Ridge
Phegans Bay
Picketts Valley
Point Clare
Point Frederick
Pretty Beach
Ravensdale
Rocky Point
San Remo
Saratoga
Shelly Beach
Somersby
Spencer
Springfield
St Huberts Island
Summerland Point
Tacoma
Tacoma South
Tascott
Terrigal
The Entrance
The Entrance North
Toowoon Bay
Woy Woy
Woy Woy Bay
Wyee
Wyee Point
Wyoming
Wyong
Wyong Creek
Wyongah